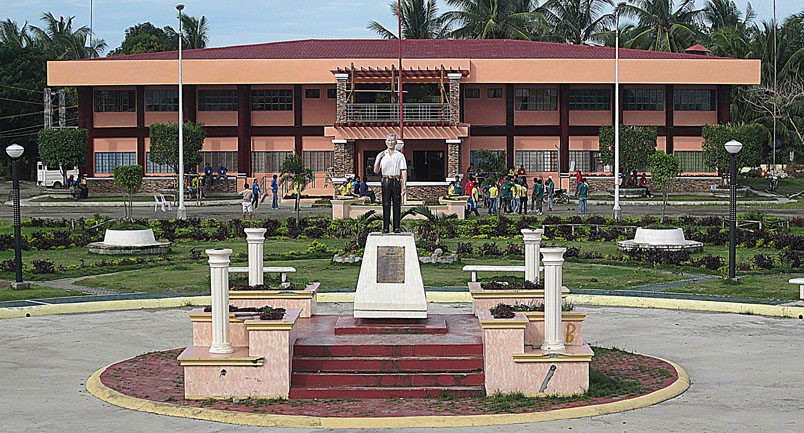 HISTORY
One of the major reasons supporting the creation of the Municipality of Braulio E. Dujali is the ardent desire shared by the leaders and constituents in numerous barangays belonging to the Municipalities of Panabo and Carmen, to rectify an old boundary problem which has hounded these two municipalities for the last thirty (30) years.
The creation of the new Municipality is seen as a crucial step in putting an end the inequity and will spur the development of these areas by forming them into one compact, and yet, highly manageable Local Government Unit.
Its creation came into a reality with the joint efforts of the Municipal Officials of Carmen and Panabo led by Mayor Gonzalo O. Cuarenta and Mayor Versim Enad, respectively and the support of Governor Prospero S. Amatong and Congressman Rodolfo P. Del Rosario, author of House Bill No. 9272 filed in the House of Congress on April 23,1997, and finally became a law on January 30, 1998, by virtue of R.A. 8473, "An Act Creating the Municipality of Braulio e. Dujali in the Province of Davao", ratified by the majority of registered voters in a plebiscite held on March 7, 1998, which was followed by the appointment of the first municipal officials as the first in the history of the Davao Province who took oath of office before the President of the Republic, His Excellency, Fidel V. Ramos.